We're a small agency that produces big results. We're there for you when you need us most, and more importantly, we're there for you when you didn't even know you needed us.
Our approach to digital marketing reflects how we live:
Be honest, have integrity, be transparent, embrace change, always innovate, and have fun!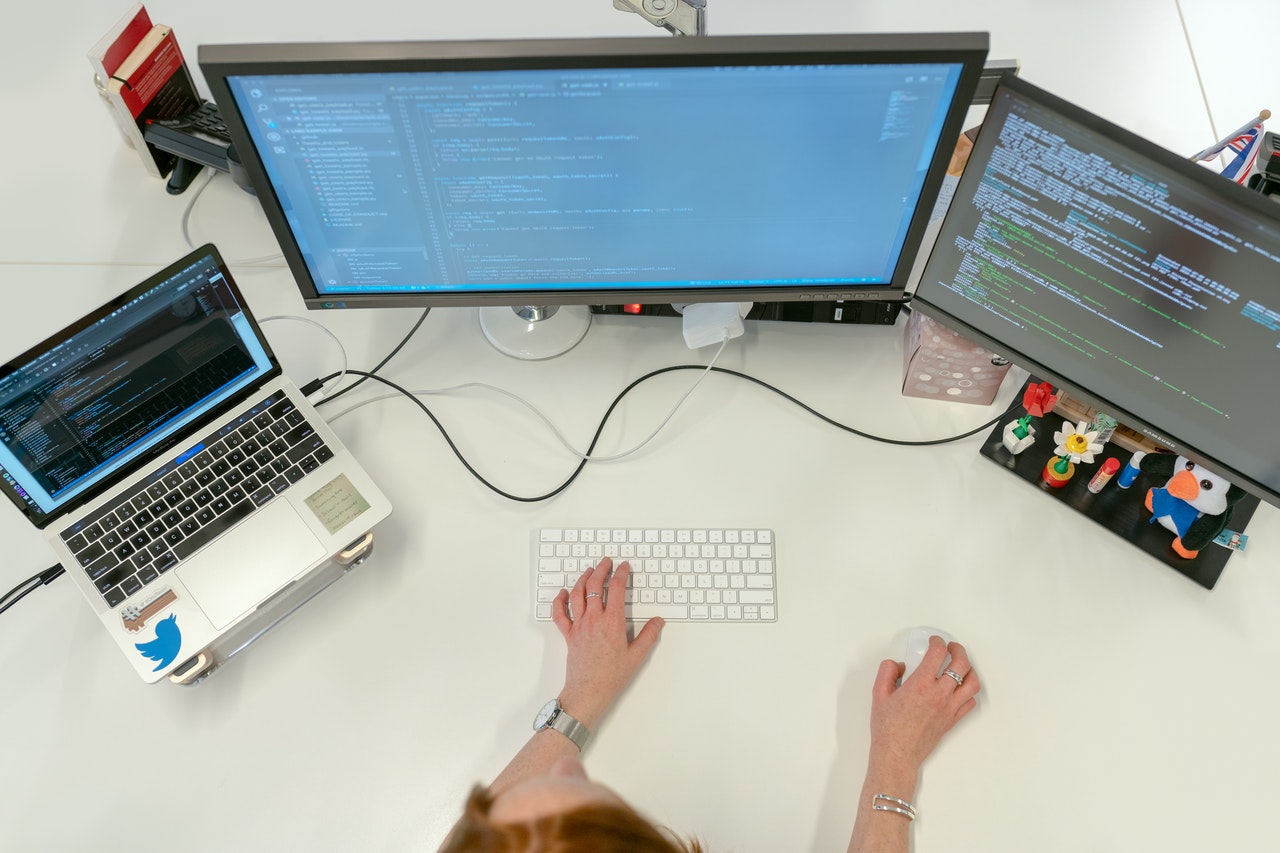 Work hard
When we partner up you get 100% from us no matter your budget.
Get creative
Thinking outside the box to get things done.
Always learn
Constantly reading and staying up-to-date with the latest algo changes.
That's what it takes to continually execute on ideas, generate new strategies, and drive ROI. We strive to exceed your expectations, not meet them.
Hit the Ground Running
You'll get short-term quick wins and long-term results. Let's grow together.