Downwind Digital
Data-Driven Online Growth Solutions
Perfect for small to medium-sized businesses looking to increase their web presence and generate more leads and sales. Contact us today for a free consultation!
Scalable digital marketing solutions for your toughest challenges.
Search Engine Optimization
Increase the visibility of your website in the search results for the areas most relevant to your business.
Content Marketing
We craft unique, high-quality content that sparks interest, gains readers, and influences conversions.
Web Development
Whether it's customizing your current website or completely redesigning it, our engineers can help you.
Social Media
Our social media team develops customized strategies for each platform tailored to your brand direction.
Paid Advertising
Our ad specialists use advanced audience targeting optimizations to expand your reach and increase sales.
Conversion Rate Optimization
We analyze your sales funnel and make key changes to maximize the number of users that convert.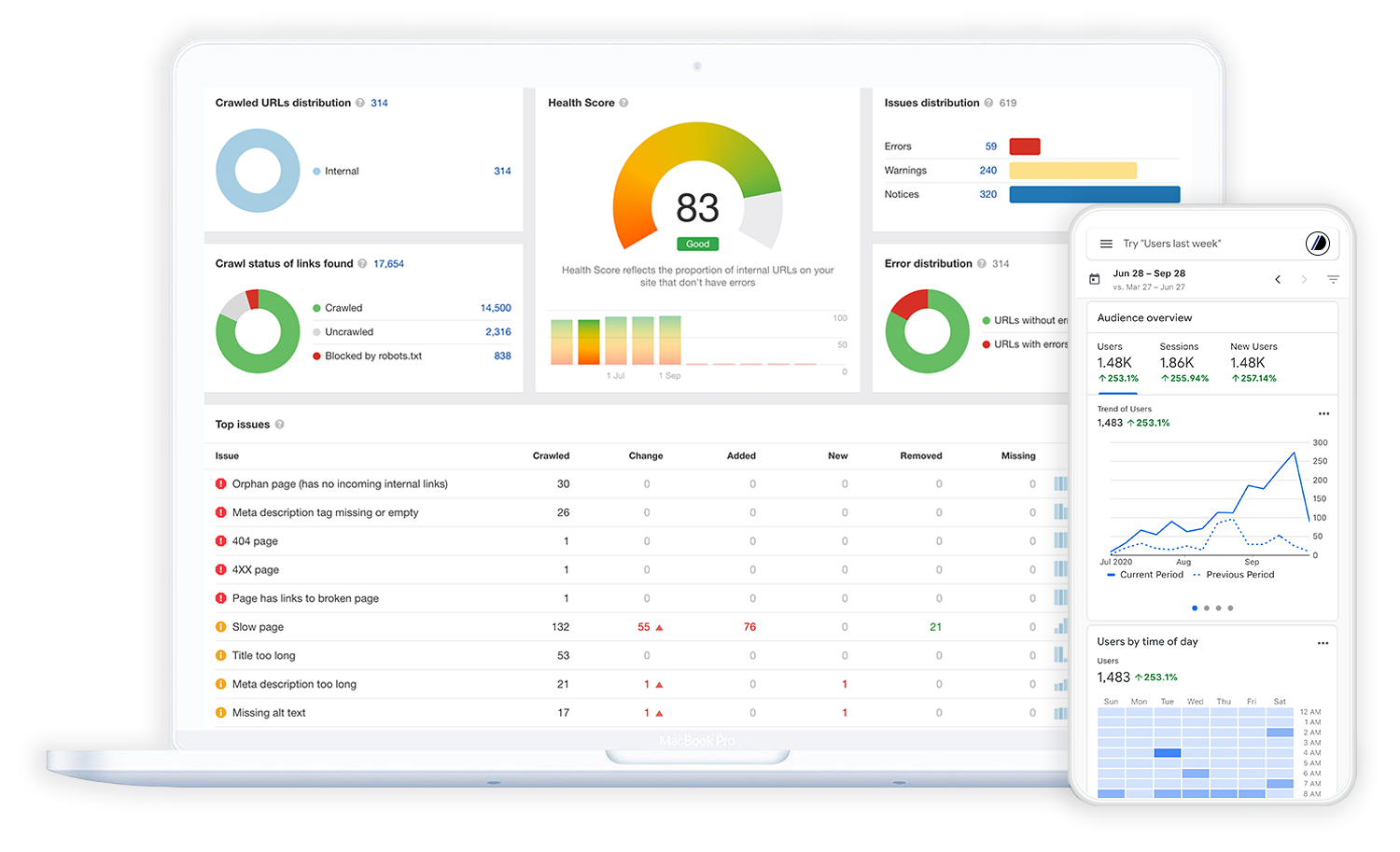 Get started free of charge.
The first step of any new campaign is understanding what's not working and the goals we need to set to get there. We offer free, no-obligation consultations to get you pointed in the right direction.
Why work with us? We deliver.
Downwind Digital is absolutely fantastic! My online exposure has continued to increase each month & have already started obtaining leads. They are professional, easy to communicate with, & full of great ideas. If you're looking to grow your business, I highly recommend Downwind Digital!
Jay is extremely knowledgable and skilled at website creation and search engine optimization. He is an internally driven, results-driven, diligent, hard worker. I highly recommend him as an asset to any company looking to increase their web exposure. He was able to generate phenomenal results for our company remarkably quickly.
Jay produces the highest possible SEO-related results for my corporation. In doing so, he uses his unique combination of skills, talents & ideas while cognizant of the interaction between my huge demands and my Clients' needs & experiences. Working his magic for my company, Jay pays attention to every detail and smoothly follows through like a large island wave you can ride all the way in. The character space here is insufficient to describe the in-depth recommendation Jay's broad spectrum of hard work warrants. For a plethora of obvious reasons, Jay's work is highly recommended.
Hit the Ground Running
You'll get short-term quick wins and long-term results. Let's grow together.